UK's TraderMade, a Financial Market Data Specialist, Introduces Forex Data API Portal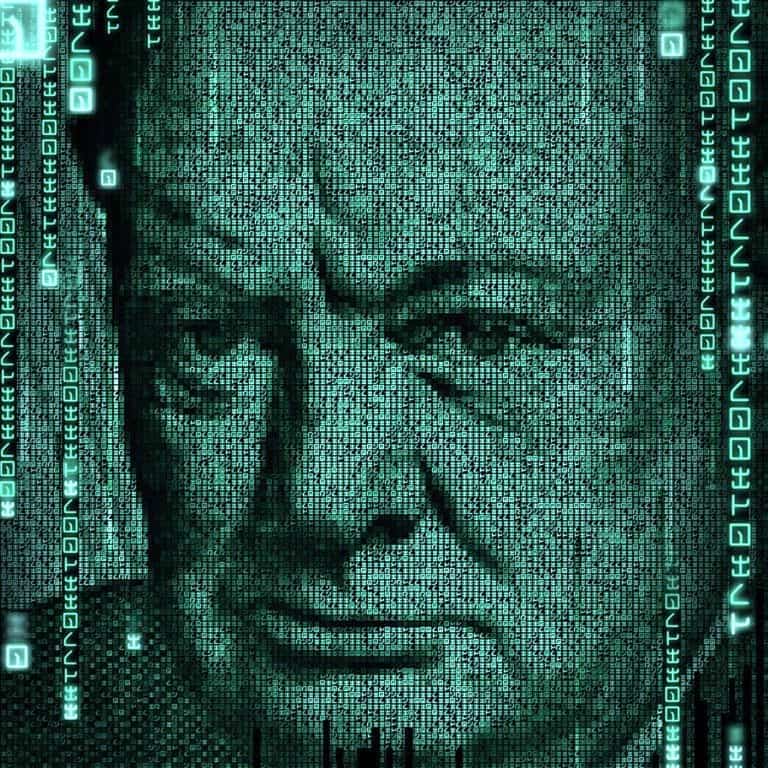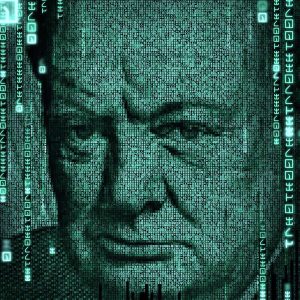 TraderMade, which claims to be one of the United Kingdom's leading international specialists in financial market data, has confirmed the launch of a forex data API portal – which allows users to effectively manage their own data plans.
As noted by TraderMade's management:
"We have customers from all areas of the industry including the T1 banks, brokers and hedge funds, traders and private individuals. We provide real-time data API and cutting edge technologies to help companies and people to power their advanced models and algorithm."
As mentioned in the announcement, the flagship platform provides forex data through a REST API and self-serving portal – providing the benefits of interactive documentation and full turnkey solutions.
New and existing TraderMade clients are able to take advantage of the platform and access 1,000 data API requests each month, completely free of cost.
Additionally, TraderMade's portal enables users to carry out deep dives into data – setting up advanced data trials and updating on paid plans at the click of a mouse.
As noted in the update, the platform represents part of TraderMade's mission or goal to support international Fintech organizations with the data and tools needed to create innovative apps.
Having operated in the financial data market for around 30 years, TraderMade has become one of an established name in the United Kingdom's forex, crypto and CFD space; introducing a specialized data service in 2019 that offers data to users in a seamless, quick, and reliable fashion.
TraderMade CEO Chris Randall stated:
"We aimed to design a data portal for our users that was easy to use, seamless to interact with and provided them with the flexibility to alter their data plan to their needs. Our new platform enables our users to actively monitor their data use which is essential for managing data use and costs."
Additional information on TraderMade's financial data services and the updated portal can be found on the official company website.




Read More : UK's TraderMade, a Financial Market Data Specialist, Introduces Forex Data API Portal