CFTC Charges Multiple Individuals in FOREX, Bitcoin Fraud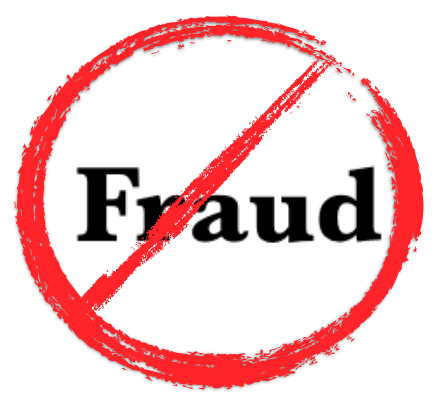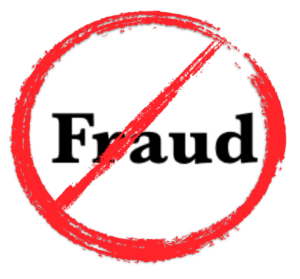 The Commodity Futures Trading Commission (CFTC) has charged several individuals in regard to allegations of FOREX and Bitcoin fraud. The CFTC states that an enforcement action has been filed in the U.S. District Court for the District of Massachusetts against Uduakobong Udo Inyangudo a/k/a Alexander Uti Bassey of Lagos, Nigeria; Vanessa B. Okocha of Houston, Texas; Amen M. Okundaye of Houston, Texas Charles A. Ochi of Grant Prarie, Texas; Diego I. Okeh of Brooklyn, Maryland; Daniell N. Liggins of Dallas/Ft. Worth, Texas; Victor O. Edeh of Waltham, Massachusetts; and Tochukwu Edeh of Jacksonville, Florida.
The CFTC complaint alleges that from approximately June 2016 to February 2019, the defendants used Primefx.org to fraudulently solicit and subsequently misappropriate over $1.2 million from U.S. and international customers, as part of a coordinated scheme, for purported trading in foreign currency (forex) and Bitcoin.
The CFTC is seeking restitution, disgorgement, civil monetary penalties, trading and registration bans, and injunctions against further violations of the Commodity Exchange Act (CEA) and CFTC regulations, as charged.
As alleged in the complaint is that Prime FX operated as a website that made false and misleading representations regarding trading forex and Bitcoin.




Read More : CFTC Charges Multiple Individuals in FOREX, Bitcoin Fraud