CFTC Files Enforcement Action Against Alleged FOREX, Crypto Fraud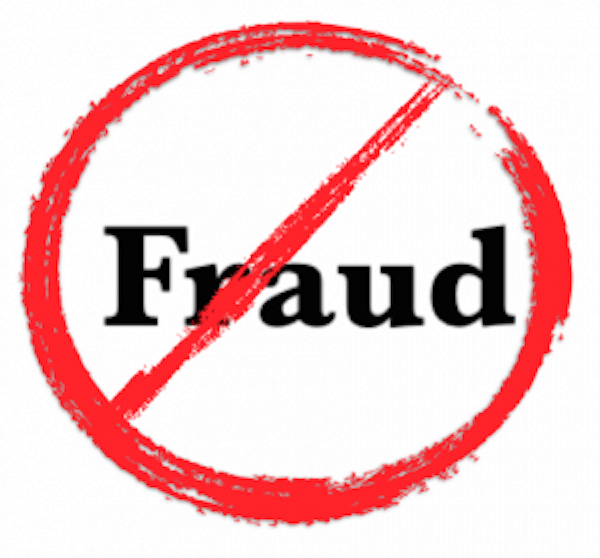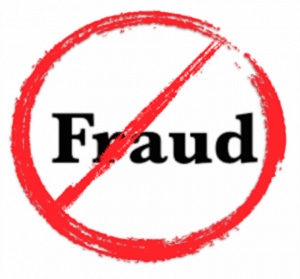 The Commodity Futures Trading Commission (CFTC) has filed a civil enforcement action against Alejandro Tinoco, and his company, Kikit & Mess Investments, LLC. The CFTC alleges ongoing fraud in a FOREX, crypto scam.
The  CFTC complaint alleges that from at least September 2020 to the present, the defendants solicited more than $3.9 million from at least 61 clients that gave the defendants money to manage their trading in customized client portfolios for trading in the foreign exchange markets and cryptocurrencies. The defendants did not trade their clients' funds in managed accounts; rather, they misappropriated the funds for Tinoco's personal benefit or to pay false "profits" they reported to clients in a manner similar to a Ponzi scheme.
The CFTC states that the vast majority of clients' funds were used to pay Tinoco's personal expenses, such as travel costs, including chartering a private jet, renting a luxury mansion and cars, leasing a luxury automobile, as well as purchasing real estate.
The CFTC seeks restitution to defrauded investors, disgorgement of ill-gotten gains, civil monetary penalties, permanent trading and registration bans, and a permanent injunction against further violations of the Commodity Exchange Act (CEA).




Read More : CFTC Files Enforcement Action Against Alleged FOREX, Crypto Fraud